Kate Mara Opened Up About Her "Horrible Experience" Making "Fantastic Four"
"It was a power dynamic thing."
Kate Mara is the lead in FX on Hulu's new drama A Teacher, which premiered earlier this week. (The first three episodes are on the streaming service now — and I heartily recommend them.)
youtube.com
FX / Hulu / YouTube / Via youtube.com
a recent interview with the Television Academy
A Teacher
Fantastic Four
In a recent interview with the Television Academy while promoting , Mara opened up about her "horrible experience" making the 2015 comic book film adaptation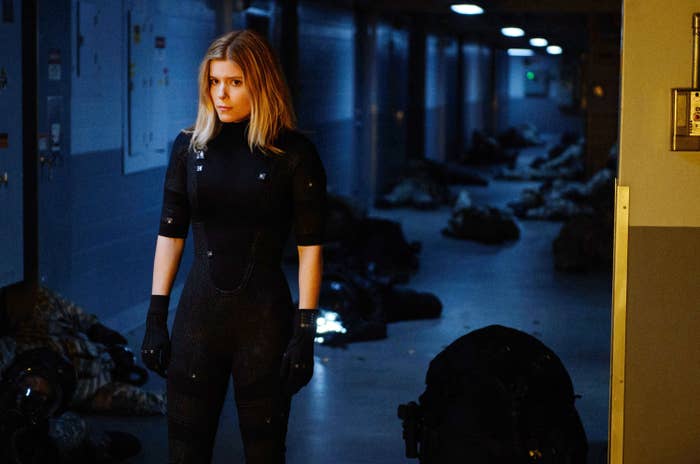 Ben Rothstein / 20th Century Fox / courtesy Everett Collection
"I've never talked about it before," she admitted. "I married one of my costars, so I don't regret doing that movie at all. But do I wish I had responded differently to certain things? Yes, definitely."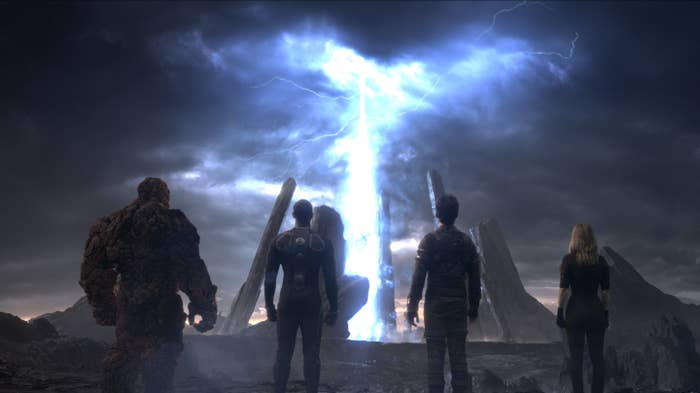 20th Century Fox / Everett Collection
Mara also claimed that, over the course of her career, she's had two "horrendous" experiences on set — both with male directors.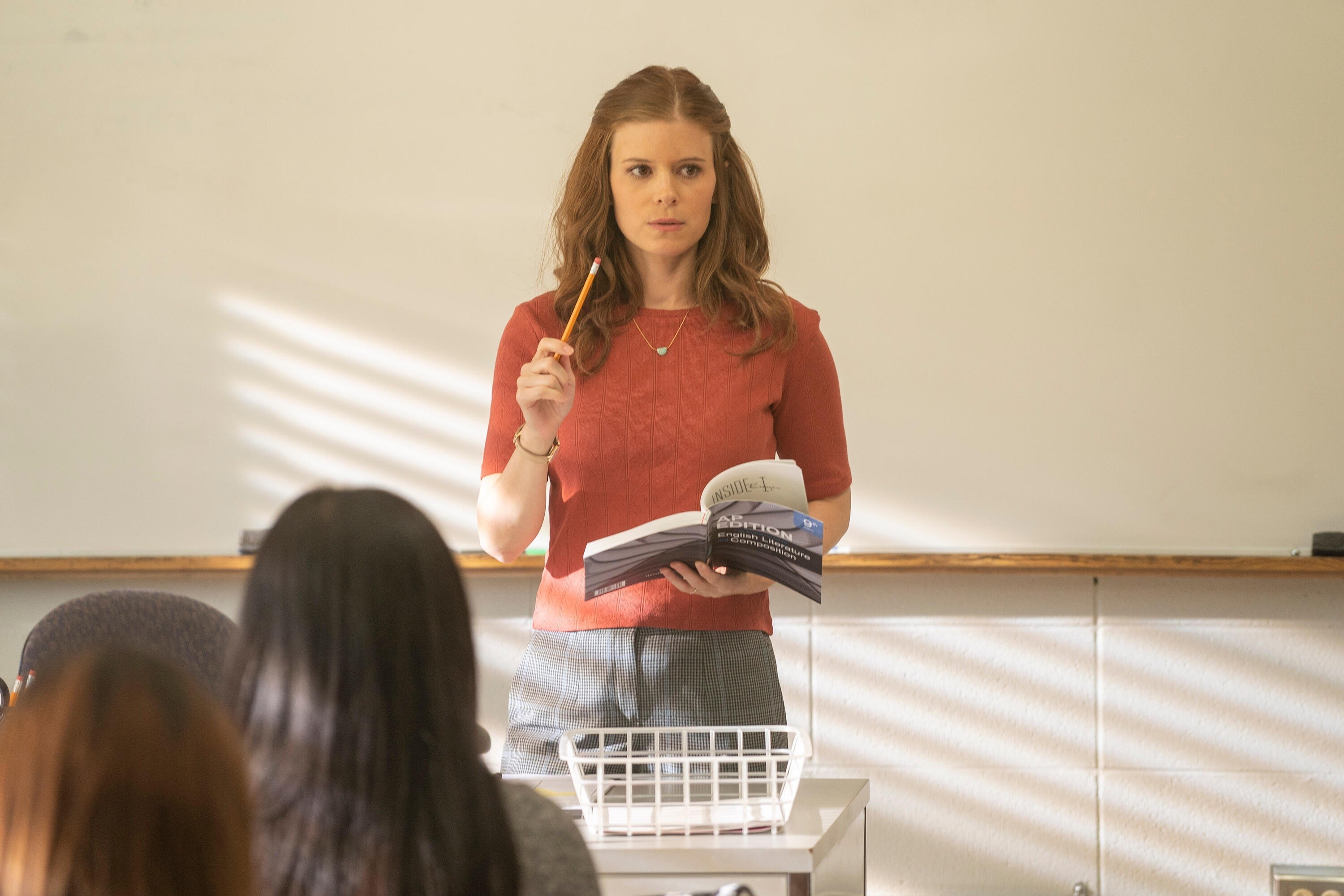 Chris Large / Hulu / courtesy Everett Collection
"Have I not gotten along with a female director? Absolutely," she explained. "And was it not the greatest work experience? Sure. But there was never a time that I felt, 'This is happening because I'm a woman.'"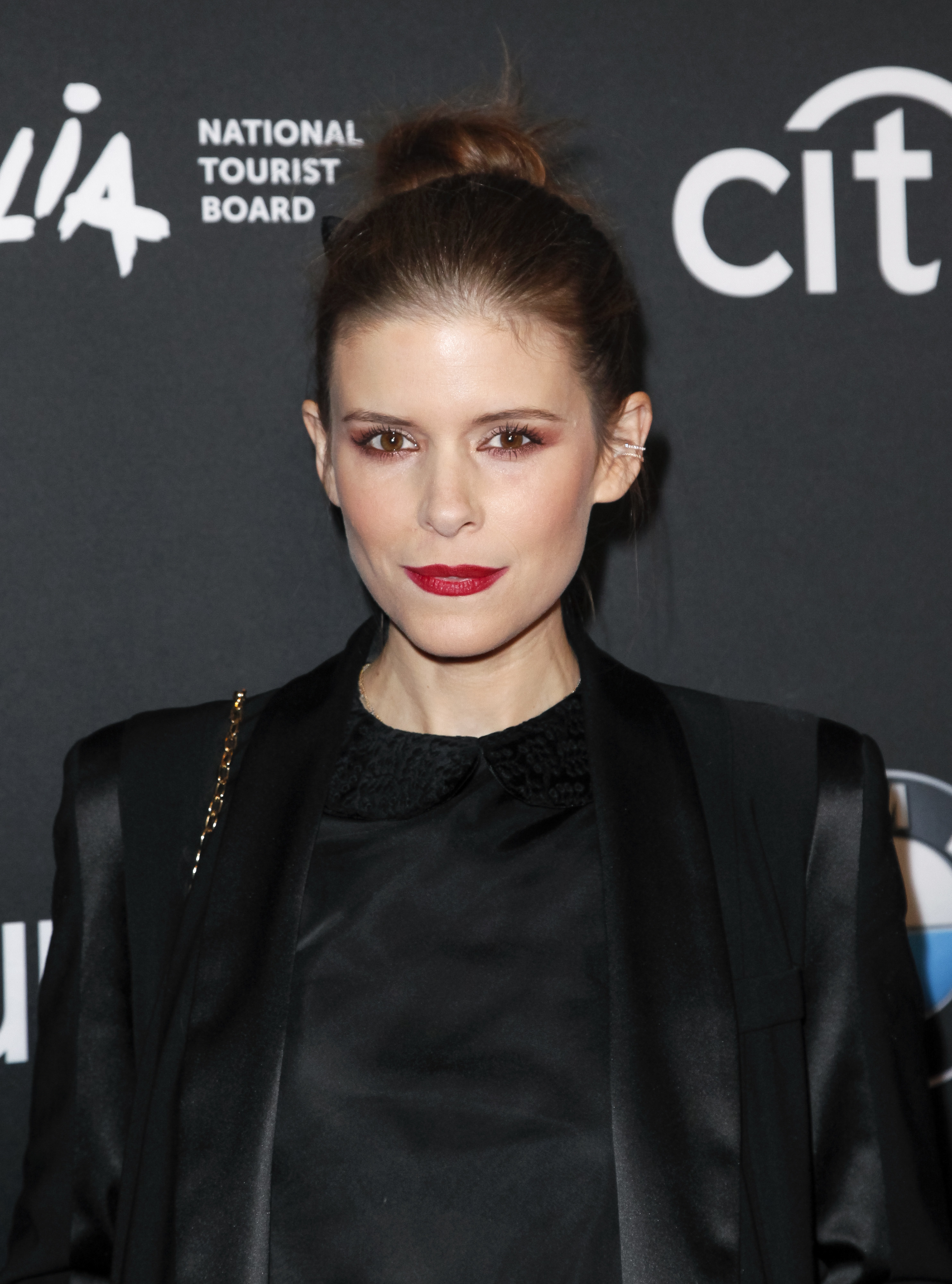 Tibrina Hobson / Getty Images
"Where with the male directors, it 100 percent was only happening with me; it was a power dynamic thing. And on both of my bad experiences, the movies were 95 percent men and I was the only woman in the movie."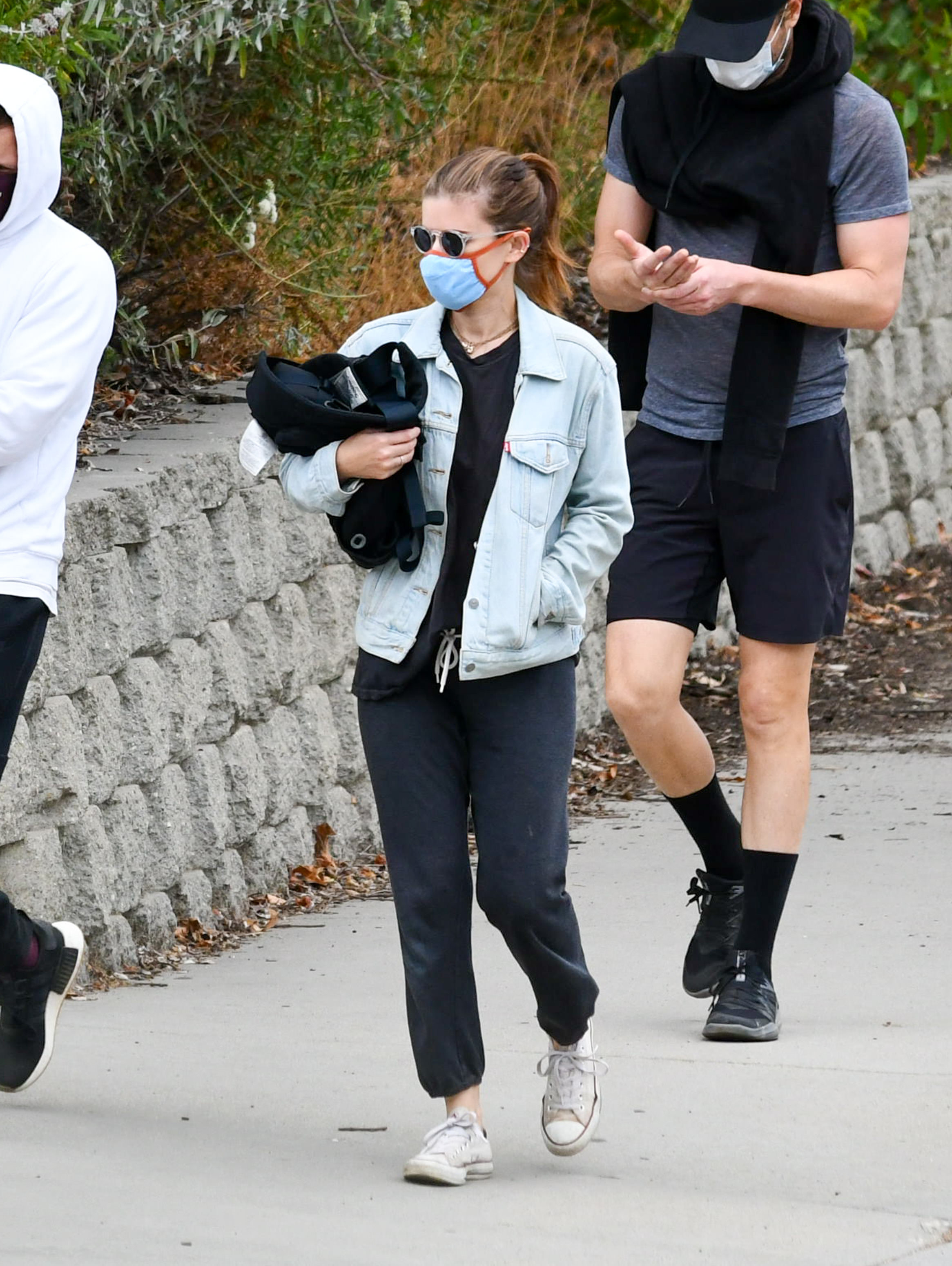 And Mara also touchingly shared what she hopes her stepdaughter takes away from the roles she's chosen throughout her career: "Eventually she's going to be able to look at the work I've done. And now more than ever, I want it to mean something and for there to be a point to it."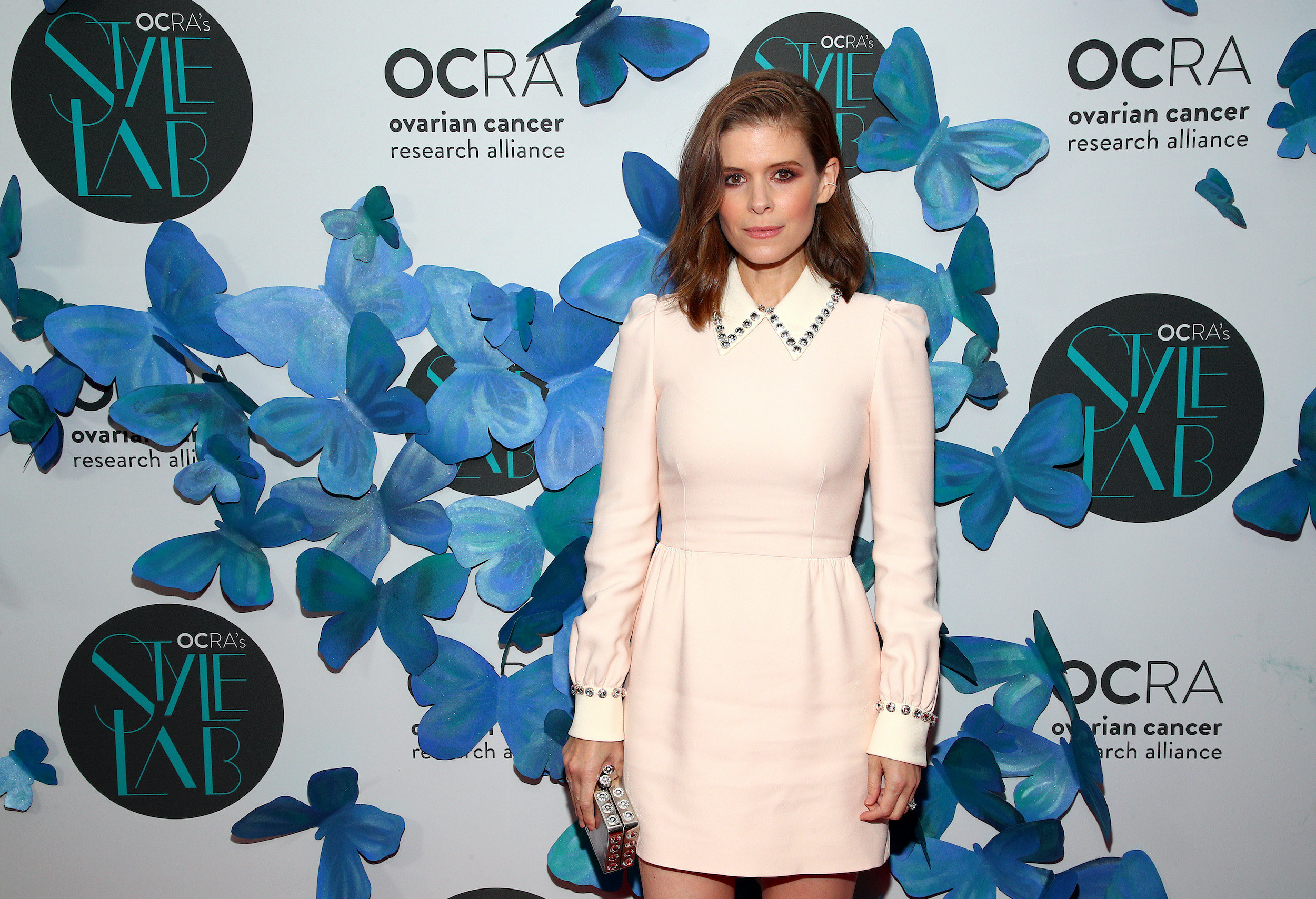 Astrid Stawiarz / Getty Images
BuzzFeed Daily
Keep up with the latest daily buzz with the BuzzFeed Daily newsletter!